Posted 23 August 2016 by Judit IN 0 responses
Though this hill – or  mound? –  of crosses in Hiiumaa island is nowhere near as extensive or imposing  as the similar hill in Lithuania, its more personal natural makes it all the more haunting. Photo by Troy David Johnston
Posted 18 August 2016 by Judit IN 0 responses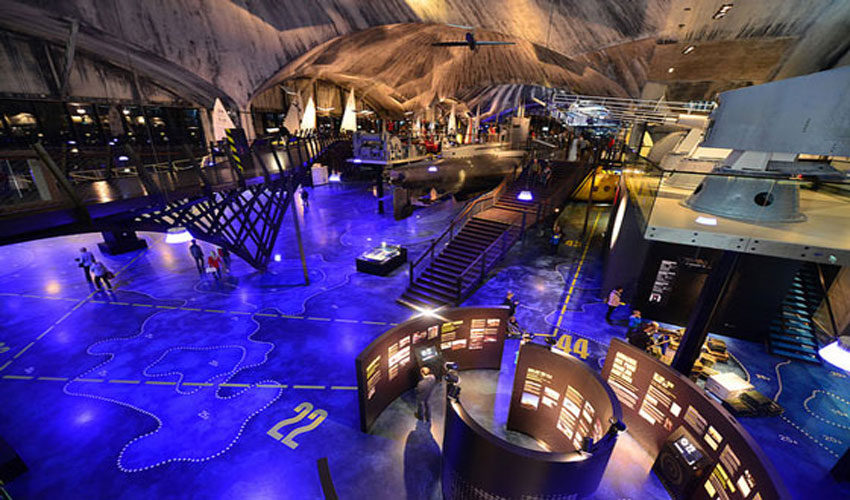 Estonia's love affair with things that move like lightning, going back some 7,500 years, seems set to stretch out for several more generations into the future as soon as your eyes fall upon this building, from any angle or distance; this jaw-dropping massive concrete structure, originally dreamt up a hundred […]
Posted 8 August 2016 by Judit IN 0 responses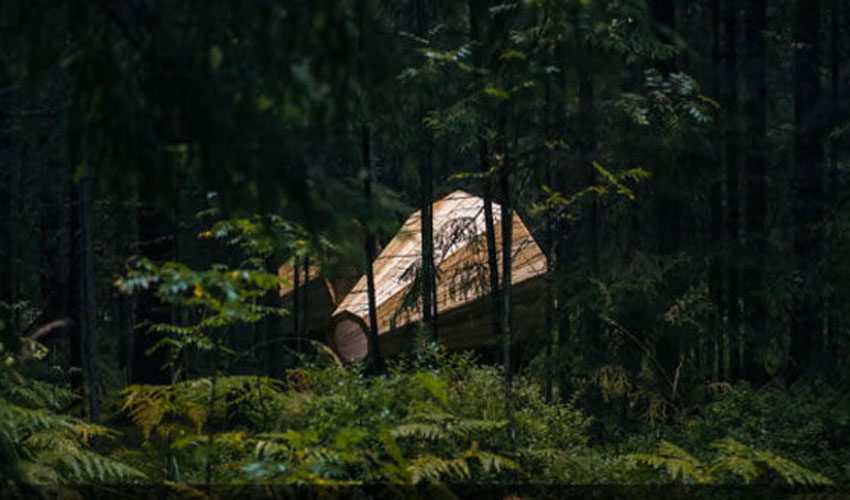 Yes. Megaphones. Three enormous ones, to turn up the sound of nature's volume, a.k.a. the not – nothing you don't hear anymore, because urban living. As if possessed by the spirit of all things green and leafy, intent on granting humanity a second chance at mending The Rift, a throng […]
Posted 4 August 2016 by Judit IN 0 responses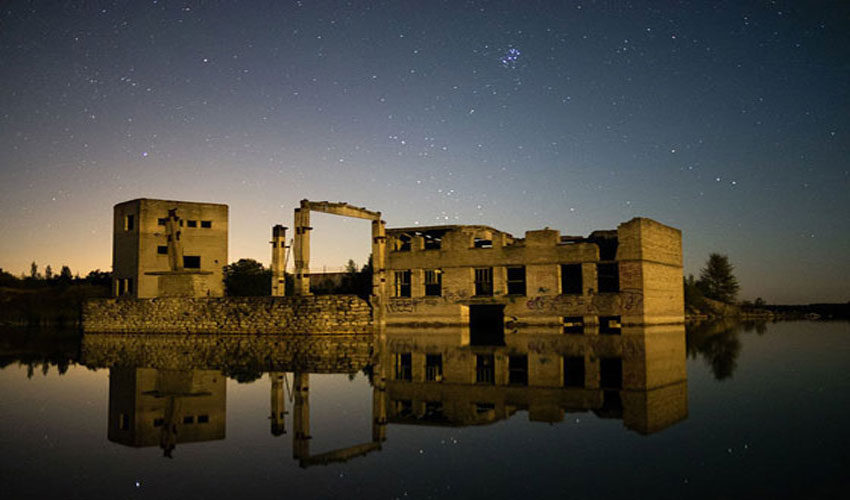 Heard of the game "just one in common"? Don't worry, we neither till the other day. Turns out it's the best thing for journeys, vacations, or any occasion at least two of you feel like matching the stretch of your imaginations to that of the time on your hands. Okay, […]
Posted 1 August 2016 by Judit IN 0 responses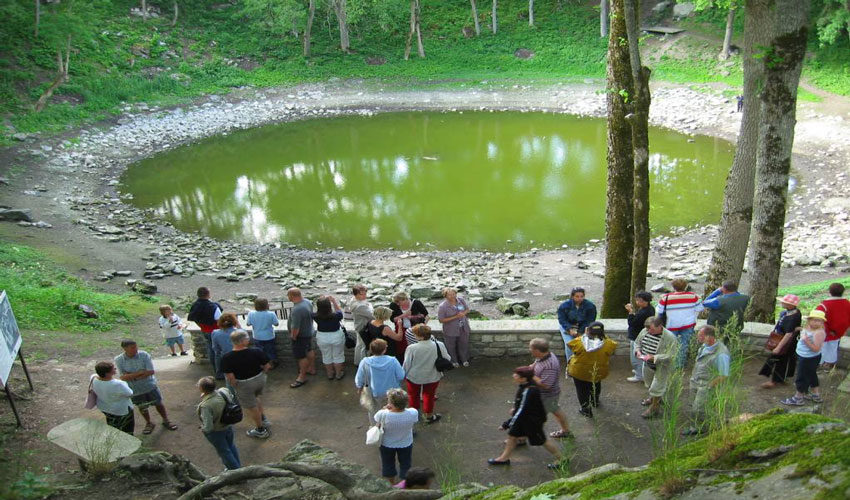 If, while reading last week's piece on vintage KGB spy tech, you too fleetingly felt that if presented with some of the pegs or dials there out of context, you might not be able to tell their functions from that of a hole in the ground, this one is for […]
Posted 28 July 2016 by Judit IN 0 responses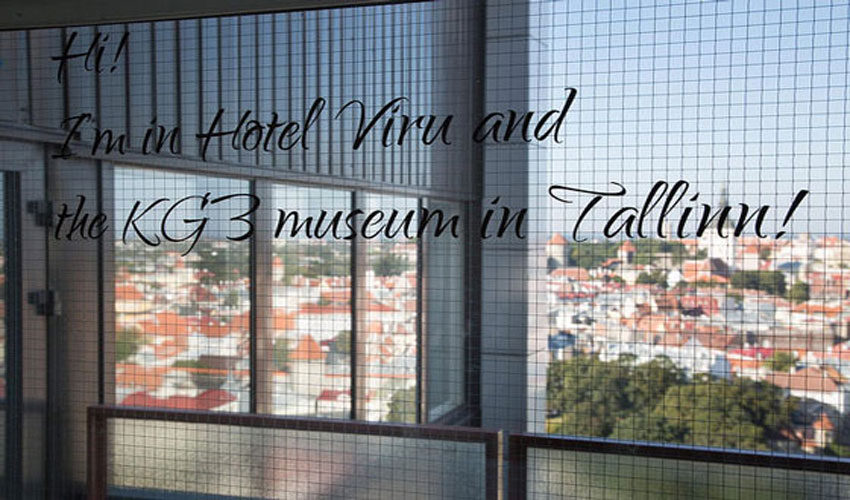 Welcome to Part One of our brand new Hidden Gems Series, compiled to help you make the most of your Baltic Run adventures. Over the course of it, we'll be endeavoring to introduce you to those hard-to-find treasures of the Baltic countries that everyone tries, but only a few manage […]
Posted 23 May 2016 by Alicia IN 0 responses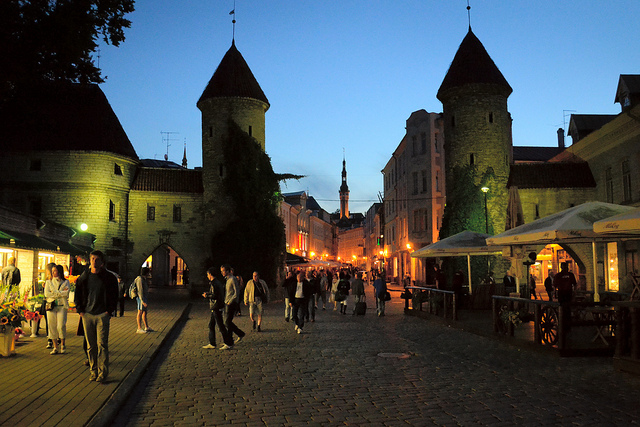 You have finished the Baltic Run and reached the final destination Tallinn, capital of Estonia. But after so many adventures and fun on the way up there, you are not ready to go home again so soon. No problem! There are many interesting and original things you can do in […]
Posted 5 May 2016 by Alicia IN 0 responses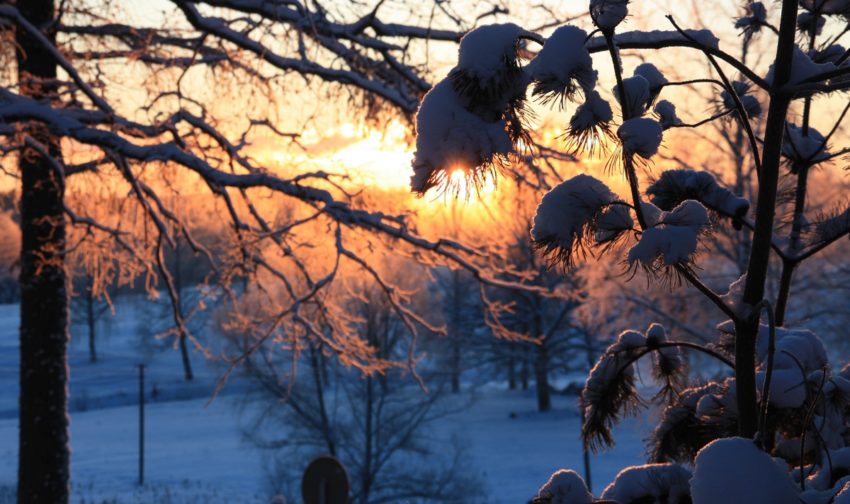 The route of the Baltic Run will take you across some of the most beautiful places of Poland, Lithuania, Latvia and Estonia. Here are some of our favorite sights!
Posted 13 April 2016 by Alicia IN 0 responses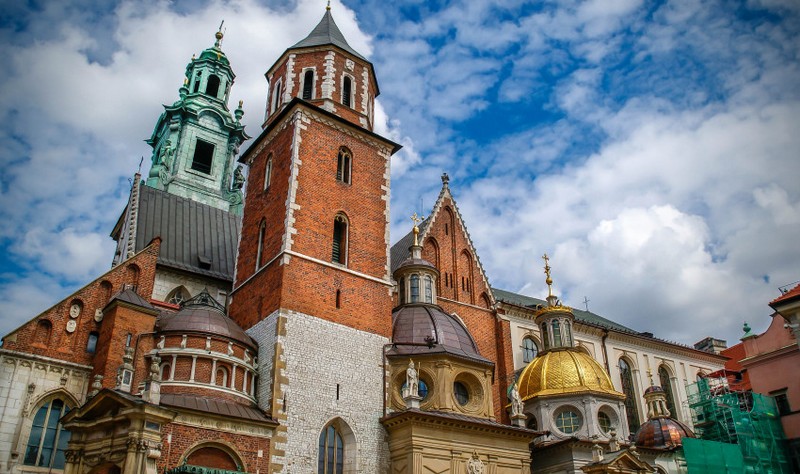 Krakow- this hugely popular city in the south of Poland is the starting point of the Baltic Run. But what makes Krakow so special? This historical city has many things that attract thousands of tourists every year: its beauty and its fun atmosphere will not leave you indifferent!