Posted 13 April 2016 by Alicia IN 0 responses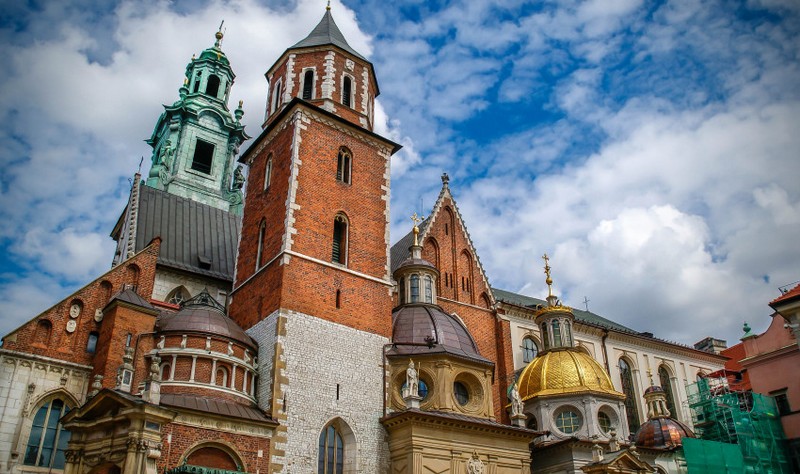 Krakow- this hugely popular city in the south of Poland is the starting point of the Baltic Run. But what makes Krakow so special? This historical city has many things that attract thousands of tourists every year: its beauty and its fun atmosphere will not leave you indifferent!
Posted 8 December 2014 by admin IN 0 responses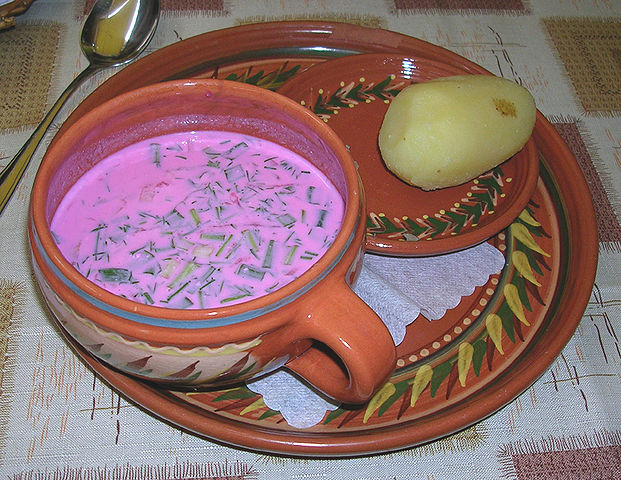 One of the easiest ways to know a country is by eating its food, and the places we're going to visit on the Baltic Run are no exception. Poland, Lithuania, Latvia and Estonia are located deep in the beer, vodka, rye bread and pork culinary belt. The food in the region is influenced by Russia, Scandinavia and even German cuisine, but each country has its own flavour profile and local specials.