Klaipėda: City on the Sea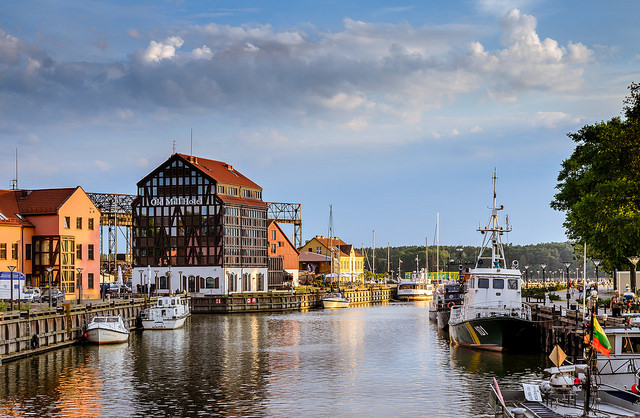 What is there to see in Klaipėda?
Photo by Mantas Volungevicius
This charming town by the sea may not be particularly well known, but we always pass through on the Baltic Run. If you have heard of it, that's likely due to its proximity to the Curonian Spit. However, Klaipėda is Lithuania's third largest city, and worth exploring in its own right.
Klaipėda
We visit Klaipėda on Day 5 of the Baltic Run, on the way from Lithuania's capital, Vilnius, and Liepāja, on the Latvia coast. Klaipėda is a perfect example of a typical Baltic city: welcoming inhabitants, a strong connection with the sea, and a rich history. Within the small old town you can visit several museums, see many impressive sculptures, and look up at a balcony from which Adolf Hitler once made a speech.
Memories of Memel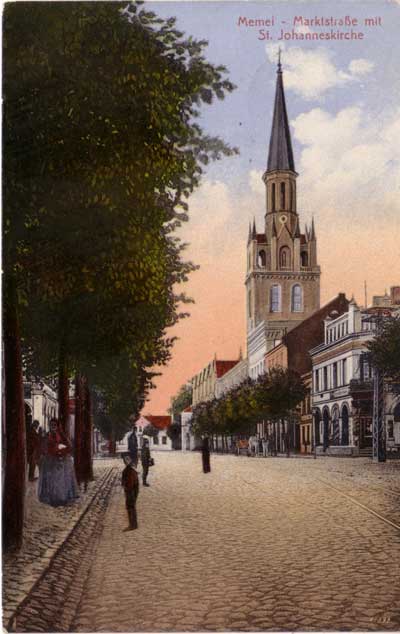 For much of its history Klaipėda was known by its German name: Memel. Although they didn't actually found the city, Teutonic tribes brought it into significance when they built its eponymous castle in around 1250. For centuries the city was a German stronghold, before coming under Prussian, Nazi, and then Soviet control. Although the inter-war years brought something close to independence, it is only in the past few decades that Klaipėda has been truly free.
The Beach
Although the port dominates the city's coastline, you don't have to go far to find a pleasant beach. We can't promise warm temperatures, but golden sands are guaranteed.

Liked this story? Are you getting that itch to travel and go on an adventure? Then join us on the next
Baltic Run
. Find a team of like-minded crazies and we'll see you at the starting line. If you want to join us in the virtual world then drop us a like on
Facebook
or follow us on
Twitter
and
Instagram
to keep up with our latest antics
.