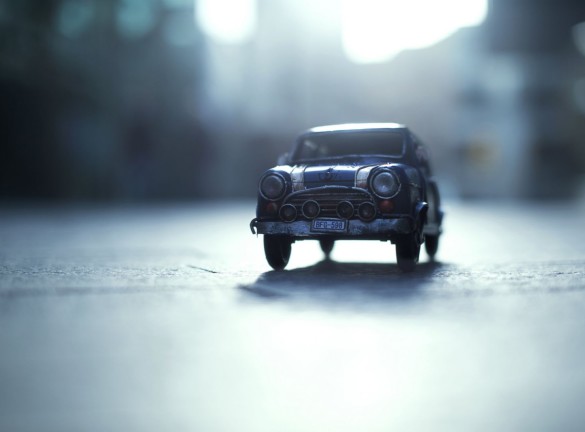 If you're looking to rent a car or a bike, our team at the Travel Scientists have our very own rental service, and we can even sort out a car for you should you want to buy instead.
Just shoot us an email and ask us about our available models and prices, or if you'd simply like to find out more about the services available.
We have cars that are fully prepared and ready to go for rent, so all you need to do is just arrive and drive!
Drop us a line and see what we can do!