Why Travel to Baltic Countries?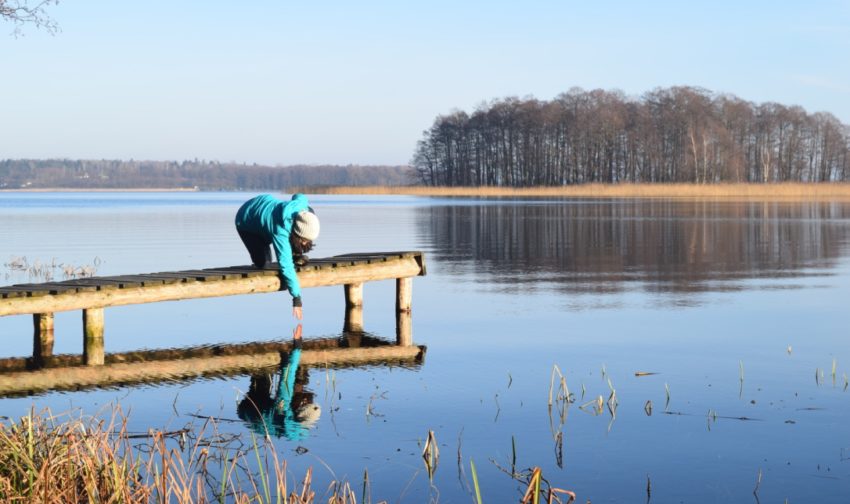 You really need to visit the Baltic countries.
At the Travel Scientists, we will never understand why more people don't visit the Baltic countries. Sure, they doe't have enough sun for a regular beach holiday, but there is just about everything else. On the Baltic Run, we are always impressed by how much nature, history, and culture fit into such a small, and relatively unheralded area. Here are some of the reasons why you should travel to the Baltic countries.
Untouched Nature
The Baltic countries are blessed stunning nature: Latvia, Lithuania, and Estonia all have more than their fair share of natural beauty. Around half of the area of these countries is forested, while there are thousands of lakes, rivers, and, of course, the coastline of the Baltic Sea. And then there's the stunning peninsula of sand, Lithuania's answer to the Sahara: the Curonian spit.
History Aplenty
Visitors to the Baltic countries may be expecting history only in the form of socialist housing blocks, abandoned military bunkers, and other typical examples of the post-Soviet space in the common imagination. They wouldn't be wrong; however, there is also so much more. We love the medieval castles (like Trakai and Narva), the old towns (such as those in Vilnius and Tallinn) and picturesque spas, dating back to Soviet times and earlier.
Small Countries, Small Countries
We can't lie, one of our favourite things about the Baltic countries is just how affordable they are. In fact, they are some of the best value destinations on earth, especially when compared to their Scandinavian neighbours and Western European competitors. Here you can enjoy thriving cities, often stunningly modern and always refreshingly free from pollution, without fear of bankruptcy. Better yet, being so small, you shouldn't need to spend much getting around.
Winter Wonders
As we acknowledged, the Baltic countries aren't exactly famed for their warm weather. There are plenty of other places to go if just want to sunbathe, though. That's not to say they are freezing all year old, though: the Baltic Coast is a perfect sightseeing temperature in midsummer. However, we think that the Baltic countries are actually best to visit in colder weather, when you can enjoy old-fashioned Christmas markets, warming shots of vodka, and reliable snow — harder to find than ever in these days of global warming!

Liked this story? Are you getting that itch to travel and go on an adventure? Then join us on the next
Baltic Run
. Find a team of like-minded crazies and we'll see you at the starting line. If you want to join us in the virtual world then drop us a like on
Facebook
or follow us on
Twitter
and
Instagram
to keep up with our latest antics
.