Tallinn Among World's Least Polluted Cities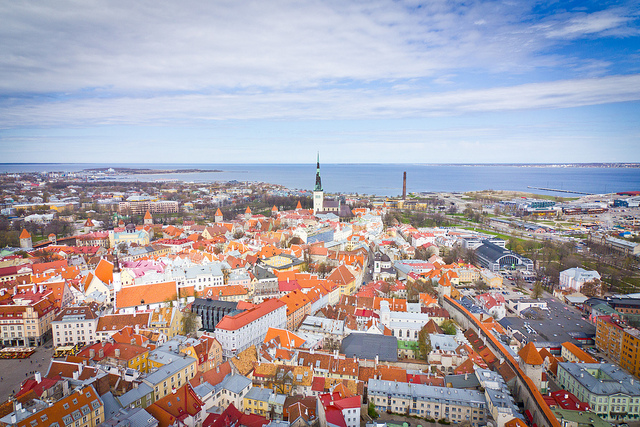 Tallinn, isn't just beautiful, it's also clean.
Photo by Ville Hyvönen
One reason the Baltic Run is such a great event is for its purity: the untouched landscapes, the undiluted vodka, and the freshness of the air. And nowhere in the Baltics is the air fresher than in Tallinn, which has been named one of the world's least polluted cities.
Tallinn
Tallinn is a fascinating city to visit, with historical splendor galore. Its gorgeous medieval old town is so well-preserved that it has official UNESCO World Heritage status. For old churches, cobbled streets and baroque palaces, there are few places better. This is all combined with vibrant modernization, creating a vibrant, sophisticated city.
The Clean Air of Tallinn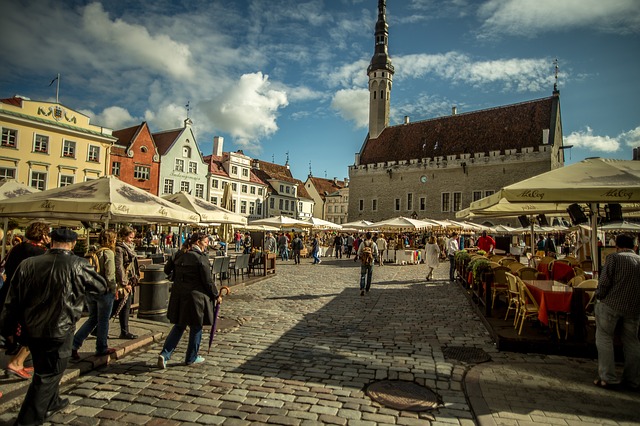 According to the World Health Organisation, Tallinn is among the ten least polluted capital cities on earth. Thanks to its old narrow streets, the center of Tallinn is not well suited to cars. Furthermore, it's a very green city. Another factor in Tallin's clean air is is coastal location, which creates a very refreshing place to live.
The Competition
The other cities in the World Health Organisation's Top Ten are located all across the globe. Stockholm and Helsinki are not too far from Tallin, while Madrid, Monaco, and Edinburgh, are also in Europe. However, they are joined by Wellington, Canberra, Ottawa and Montevideo, much further afield.
Where Not to Go
At the other end of the World Health Organisation's list are places you should absolutely avoid if you aren't fond of smog and dirty air. The world culprits are Doba, in Qatar, New Delhi, in India, and Riyadh, capital of Saudi Arabia.

Liked this story? Are you getting that itch to travel and go on an adventure? Then join us on the next
Baltic Run
. Find a team of like-minded crazies and we'll see you at the starting line. If you want to join us in the virtual world then drop us a like on
Facebook
or follow us on
Twitter
and
Instagram
to keep up with our latest antics
.