The Baltics: Mostly Trees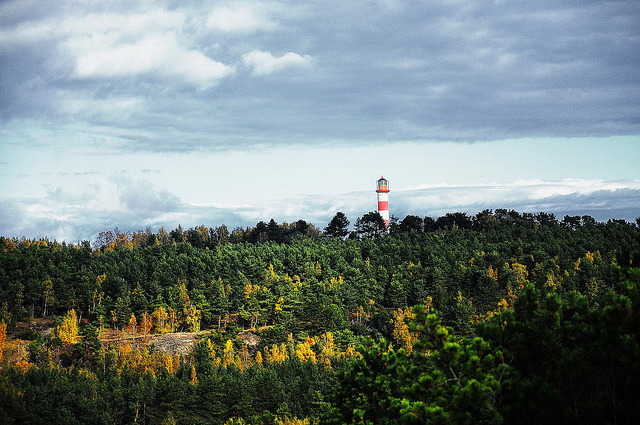 The Baltic States have an awful lot of trees.
Photo by Zaytsev Artem
As we drive through Lithuania, Latvia, and Estonia, on the Baltic Run, we see a huge variety of nature. These countries are not just remarkable for their (albeit very nice) cities, but also for their lakes, rivers, and in particular… forests. Just how much of these countries are covered with trees? Let's find out.
Lithuania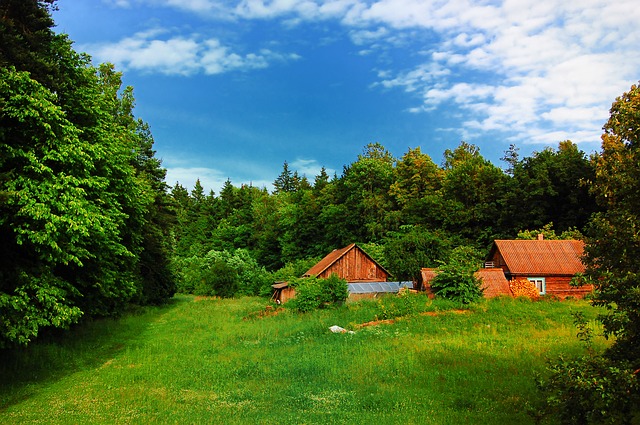 Remarkably, Lithuania is the Baltic state least covered in forest: only around a third of the country is forested. That actually makes it roughly mid-table out of all countries on earth. Surprisingly, countries that have a higher percentage of forestation include the United States of America, France, and Spain, though they are no competition to the world's most highly forested countries. An incredible 90% of Suriname is forested, while the islands of Micronesia, Tuvalu, and the Seychelles are all over 89%. In terms of total area of forest, nowhere comes close to Russia's 8.2 million square kilometers.
Latvia
Latvia is considerably more forested than Lithuania, and within the top 30 most-forested countries on earth (by percentage). It is one of the most forested countries in Europe, with 60% of its land area covered with trees. Timber is known as the county's "green gold" and the countries forests (of which there are 18,000 square kilometers) play a major role in folk history and tradition.
Estonia
Estonia has the highest percentage of forestation of the Baltic States, and the third highest in Europe. Forests once covered over 80% of Estonia's land, but by the mid 20th century had decreased to half that size. Since then, however, efforts have been made to re-forest land, meaning that forests now cover (according to various estimates) between 50% and 61% of Estonia. Over two-thirds are used commercially, which still leaves hundreds of thousands of hectares in which to roam and to explore, which we certainly will do on the Baltic Run.

Liked this story? Are you getting that itch to travel and go on an adventure? Then join us on the next
Baltic Run
. Find a team of like-minded crazies and we'll see you at the starting line. If you want to join us in the virtual world then drop us a like on
Facebook
or follow us on
Twitter
and
Instagram
to keep up with our latest antics
.