Estonia and Poland Among World's Best Value Destinations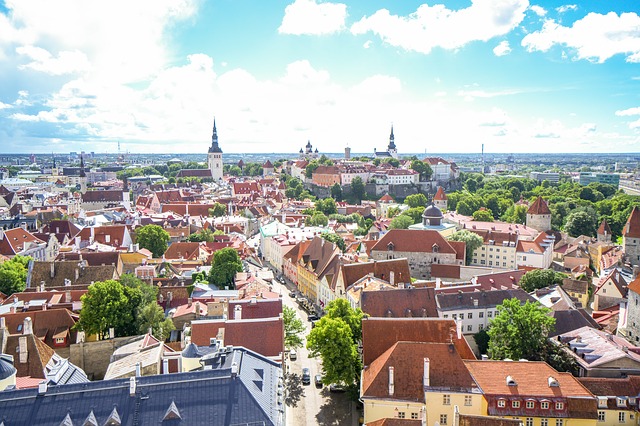 The prestigious Lonely Planet guide has recognised the Baltic States' value for money.
While visiting Estonia, Lithuania, Latvia, and Poland on the Baltic Run would be great fun regardless of the price, we can't deny that we love the great value that travelling in the region provides. And now, the Lonely Planet "Best in Travel" guide for 2018 has selected both Tallinn and Poland as great value destinations for the year ahead.
Lonely Planet 'Best in Travel'
Every year the Lonely Planet 'Best in Travel' selection grows in prestige and selection among the publication's various categories — 'Top 10 Countries', 'Top 10 Cities', 'Top 10 Regions' and 'Top 10 Best Value' — is highly sought after. This year the list of countries was topped by Chile, but also included Georgia, which the Travel Scientists visit each summer. The 'Best Value' list was topped by Tallinn, but included Poland, where the Baltic Run begins, and Arizona, another Travel Scientists destination.
The Best for Value: Tallinn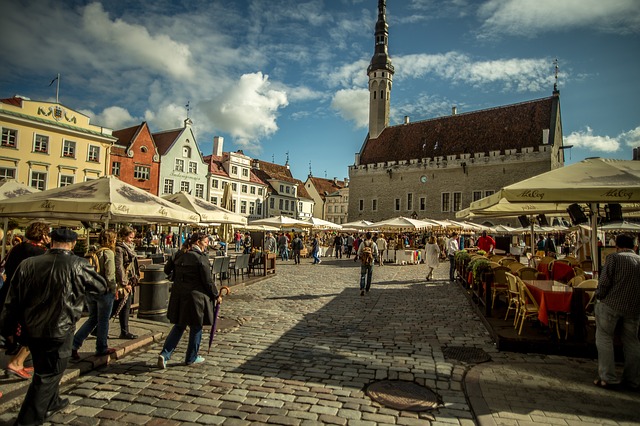 Tallinn is a worthy selection as the best value place to visit in 2018. Lonely Planet describe it as "compact, fashionable and terrific value", noting that it contains one of "Eastern Europe's loveliest old towns". Beautiful, historic, and packed with culture, any visitor to Tallinn will not be short of things to do. While the beers are notoriously cheap, much else is priceless: like gorgeous "Baltic Sea views" and the incredibly clean air (Tallinn is among the world's least polluted cities).
Poland
Also on Lonely Planet's 'Best in Travel' "Best Value" list for 2018 is Poland, where we start the Baltic Run. Vast and diverse, Lonely Planet comment that Poland "somehow manages to remain affordable and relatively under-visited". Even though Krakow is popular for tourists, you can still "explore here for less than in Prague or Berlin". Elsewhere, all across Poland there are cities worth visiting for their architectural beauty, lively cultural scenes, and well-priced food, while cheap public transport is available for those who want to explore the countryside, where bisons are waiting to be spotted, and mountains begging to be climbed.
Value Everywhere in the Baltic States
While Estonia and Poland have been celebrated in this year's Best in Travel list, that doesn't mean that elsewhere in the Baltics is any more expensive. Vilnius has a similarly spectacular old town, and even cheaper food and drink. Lithuania, Latvia, and of course also Estonia, all contain picturesque untouched nature and many sites of historical significance for tourists to visit, with consistently reasonable prices. The Baltic Run offers a chance to have an unforgettable winter adventure, discovering this fantastic region and taking advantage of the excellent value.

Liked this story? Are you getting that itch to travel and go on an adventure? Then join us on the next
Baltic Run
. Find a team of like-minded crazies and we'll see you at the starting line. If you want to join us in the virtual world then drop us a like on
Facebook
or follow us on
Twitter
and
Instagram
to keep up with our latest antics
.