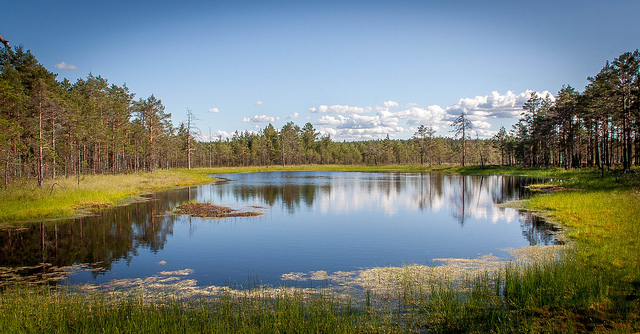 Bringing you the beauty of Estonia.
Photo by Mike Beales
Estonia is a small country with a rich history, a varied landscape, and incredible beauty. On the Baltic Run each year we get a fantastic taste of what makes Estonia so special: forests, lakes, medieval Tallinn… and much else besides. Here are some of our favourite photos showing just why we love Estonia.
Forests
Forests cover roughly half of Estonia, around 2 million hectares. We love to get lost deep in this mysterious world, brimming with wildlife and vivid colour.
Lakes
Well, technically this is a bog, in Lahemaa National Park. When the bogs are this pretty, you can only imagine how beautiful the lakes are.
Tallinn
Estonia's capital is one of the most underrated cities in Europe, offering a scintillating mix of medieval and modern. Plus, it has fantastic rooftops.
A Winter's Tallinn
Of course, for fans of the Baltic Run, there's only one thing better than Tallinn: Tallinn in temperatures. Cobbled streets lined with snow and Christmas markets in the central square are what await us when we arrive in early January. We have to wrap up warm, but it's worth it.
Ice Dream
While city life in winter can be magical, frozen nature out in the countryside also provides fabulous sights. While we wouldn't recommend taking a dip, we love to take photos!
Sunsets
It's not all romantic streets and tranquil lakes, Estonia is also home to business, and particularly thriving ports. We love this shot of Tallinn harbour at sunset.
The Coast
Sea, sky, stones… this is classic Estonia.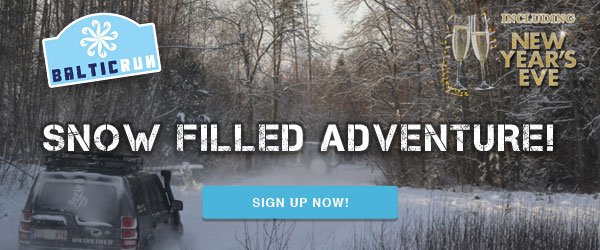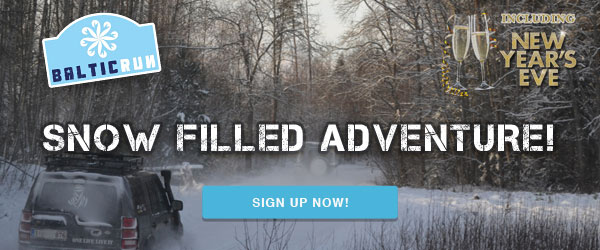 Liked this story? Are you getting that itch to travel and go on an adventure? Then join us on the next
Baltic Run
. Find a team of like-minded crazies and we'll see you at the starting line. If you want to join us in the virtual world then drop us a like on
Facebook
or follow us on
Twitter
and
Instagram
to keep up with our latest antics
.