More Noms in Tallinn: Coffee, Cakes, and Clubs and Bars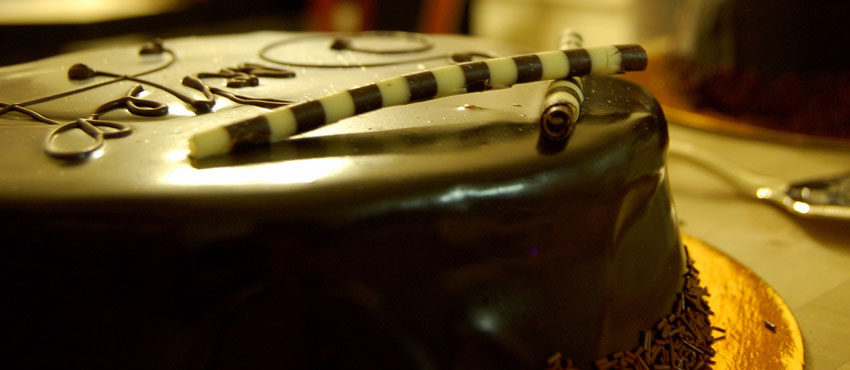 If you liked hearing about Tallinn's top eateries, representing every rung on the burgers-to-fine dining gastro ladder, here's a teaspoonful of gastric chink-fillers and list of liquid lunches to round off your Baltic Run in fittingly high spirits.
Photo by Tom Pavel
Coffee and cakes
Kohvik Komeet
This Mecca for the sweet-toothed has gargantuan and very well priced cakes, which you can enjoy up on their roof terrace, together with the splendid views of the city. It's also a great place for drinks. This is where the Estonian ex-president's wife was spotted getting comfortable with a younger man… Scandalous!
Gustav
Gustav is a chain and has several spots around Tallinn. For example, you can find their cakes at the Solaris Center or Fabrik. Their cakes are beautiful to look at and great with a cup of tea or coffee.
Maiasmokk
The oldest café in Tallinn, Maiasmokk ('sweet tooth' in Estonian), established in 1864. Of course, a café with a name like that is an absolute must for anyone fond of pastries and cakes. They have everything: Salty pastries, pies, cakes, biscuits – you name it. Top noms in Tallinn, yay!
You'll find Maiasmokk in the Old Town of Tallinn. Miraculously, the decor has not been changed since 1913, so visiting the cafe is like taking a trip down memory lane. You can easily imagine coffee lovers arriving with their horse-drawn carriages or automobiles, ladies with gloves and gentlemen with their top hats, sitting down to enjoy some of Maiasmokk's famous fare.
Pre or after dinner drinks
Frank underground
Not to be confused with the restaurant directly next door – the underground club has its own entrance. A very stylish place with great cocktails.
Clayhills gastropub
A relaxed pub and restaurant combination in the Old Town. Live music at the weekends. Usually packed on a Friday night.
DM Baar
A bar dedicated to Depeche Mode? In the Old Town of Tallinn? Yup! The band have actually had parties here, so it's a total must for any die hard fan. I can't say that it's the most stylish of places but if you are looking for different and distinctive, you will find it here. Plus of course all you DM fans will be delighted with their choice of music.
Kochi aidad
I was surprised to find a very decent cappuccino in a place geared for beer lovers. This being a brewery, visiting is a great opportunity to sample Estonian beers. Also, Kochi is conveniently placed near the port, so if you are using Tallinn to pop over to Helsinki, you can easily stop by here for a drink and meal while you wait for your ferry. Do check out the photos of the warehouse on the second floor wall documenting the major renovations that had to be done to shift the place from ruins to a nice looking restaurant.
An extra tip if you like to take soda with your meals. Try the Estonian apple drink, Valge Klaar. It also makes a great toast to adventures like the Baltic Run.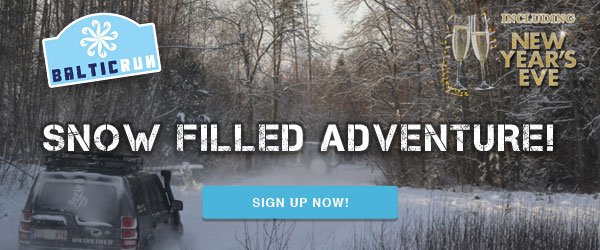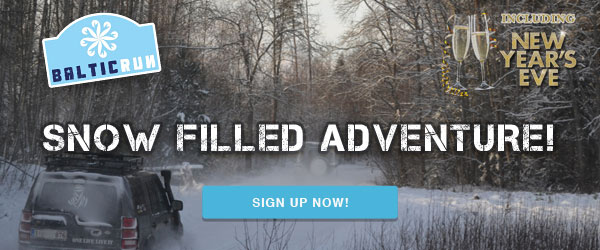 Liked this story? Are you getting that itch to travel and go on an adventure? Then join us on the next
Baltic Run
. Find a team of like-minded crazies and we'll see you at the starting line. If you want to join us in the virtual world then drop us a like on
Facebook> or follow us on Twitter and Instagram> to keep up with our latest antics.
About the Author