The Baltic Run Has Begun: Recap 1!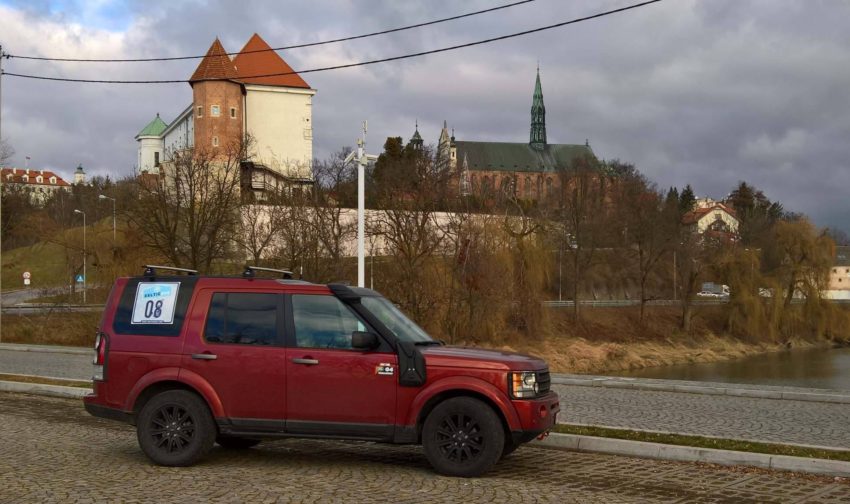 The Baltic Run has begun with participants setting off from Krakow on their exciting journey to Tallinn!
Feature photo by Dirk Lenaerts
Before the Baltic Run began: Day 0!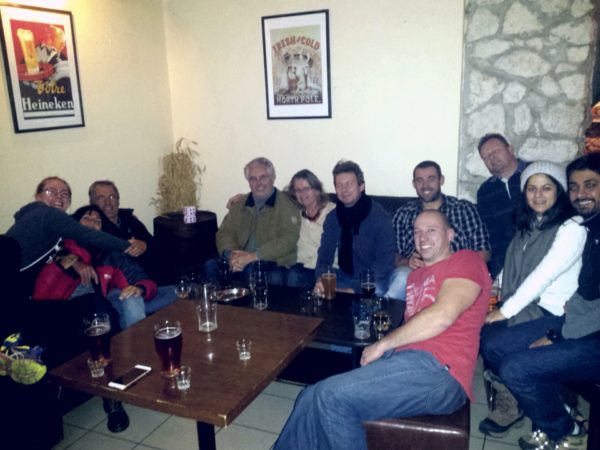 We met almost all of the teams in Krakow on 27th Dec for a welcome drink and introductory meeting. We had people from 5 teams attending the initial beer party: Danish team "Wildsome Volvo", South African team "Hakuna Matatu"; Indian team (living in the US) "Barfeeli", German team "Oachkatzl", and Belgian team "Deepzone" (currently just one participant, with another joining in Latvia). A Hungarian team, named "21", had not yet arrived, and the British team "The Road Blockers" reported that unfortunately their car had broken down. It had to be towed to the closest city, while they waited for help, they would likely need to rent a car to eventually join us for the Run!
House of Beer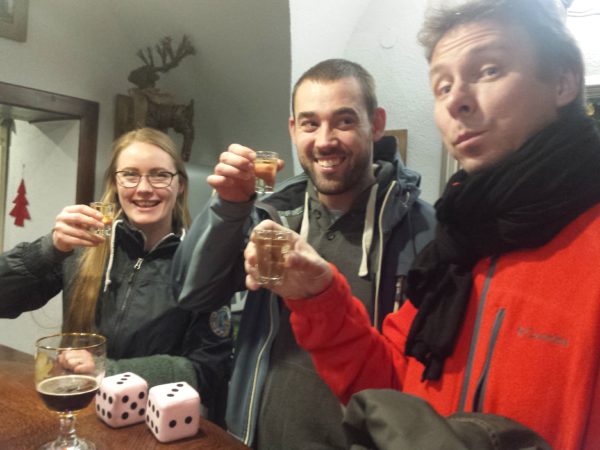 Teams went their own ways to walk around picturesque Krakow but eventually met up in a place promisingly named House of Beer. Here we discussed details about the upcoming ride, answered some questions, and got to know each other, whilst having some beers, then some shots… altogether an awesome get together! We have a German couple who have previously completed both the Caucasian Challenge and the Central Asia Rally: they spoke about how the challenges are all about the community, the special people that you meet and how, while the ride itself is fun, the main reason they join is the like-minded crowd. We also learned that the Danish team have brought a pair of fluffy dices which they're carrying around with them to each challenge and plan to take photo of it everywhere they go! (See above…)
The Baltic Run has begun: Day 1!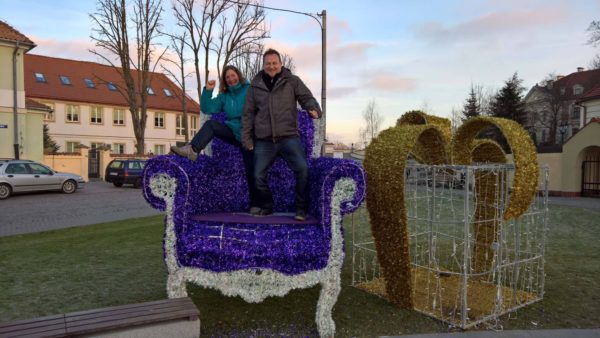 Everyone got up early and met up for breakfast in the restaurant of the hotel: everyone was very excited about the whole trip. As we started distributing car stickers for each team, team "21" arrived, taking the total number of teams 6. We clarified some details, and the teams left, with planned destinations including Wieliczka salt mine. Some people hung around a little longer to take a further walk around Krakow, but soon enough everyone was on their way to our next stop: the stunning town of Kazimierz Dólny.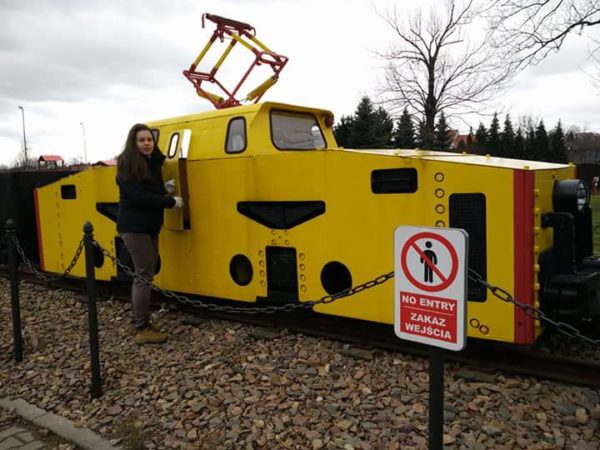 All the 6 teams made it for dinner, so we met at the restaurant in the (absolutely lovely) hotel that we had arranged for that night. Everyone was excited to tell us about their trip to town, how they made it, what they saw, and as we were discussing roads and weather, "The Roadblockers" showed up! They had eventually rented a car to come and join us, which brought the number of teams up to lucky number of 7. We had nice dinner, with an elderly pianist playing the piano in the restaurant for us. After dinner some participants decided to walk a bit, while the rest of us went to have a well-deserved rest. So we took a stroll around town, nicely-lit and decorated for Christmas, and ended up in an extremely cosy and nice local pub. We had some beers and a chat, with the "hot" topic of conversation the weather in Estonia. According toweather forecasts, it will be minus 23 by the time we reach Talinn!
Next stop: Ketrrzyn in northeastern Poland.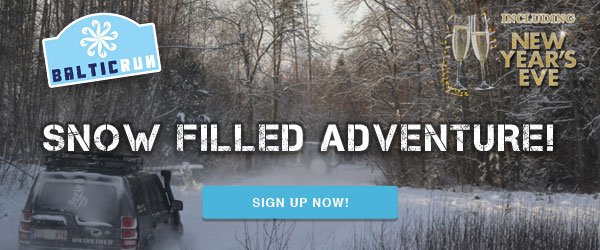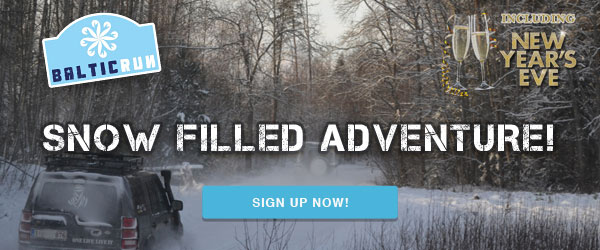 Fancy taking part in next year's Baltic Run? 9 days, 2600km, and a lot of fun awaits. Travelling between the medieval gems of Krakow in Poland and Tallinn in Estonia, drivers in this minimal assistance rally explore glorious post-Soviet Northern Europe. Prepare for snow, saunas, and (especially on New Year's Eve) vodka!
Liked this story? Are you getting that itch to travel and go on an adventure? Then join us on the next
Baltic Run
. Find a team of like-minded crazies and we'll see you at the starting line. If you want to join us in the virtual world then drop us a like on
Facebook
or follow us on
Twitter
and
Instagram
to keep up with our latest antics
.